Welcome to Kel's Korner – Vlog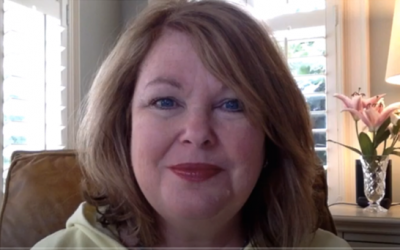 March 15, 2021 There is a fabulous energy that you need to tap into and that is...ALCHEMY You are born with it, you live in it and you die with it. See how this fabulous energy can you bring you joy.
read more
I think growing up Catholic one of my favorite part of the mass was turning to a neighbor and saying the phrase; "Peace be with you". Strangers let their guard down to give peace to their neighbor. (Except during the cold season.)  "Peace be with you" really means...
read more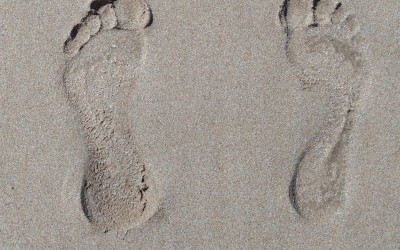 What is a Life Imprint? An Imprint is what your soul has picked to be a part of this world. It is the choice of your soul to make a difference in this world. It's the official agreement between your soul and humanity. So patterns are created for you and others to...
read more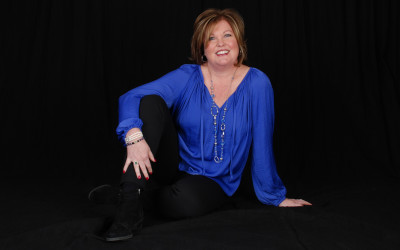 I am a Psychic Medium who often works on missing person cases and double homicides, while making meatloaf on a Saturday night. Yes, you read that right. Spirit tends to often find me in my kitchen. See I love to cook and it is in that "Zen moment" that they must say,...
read more