Psychic Medium Kelle Sutliff Has Been Seen On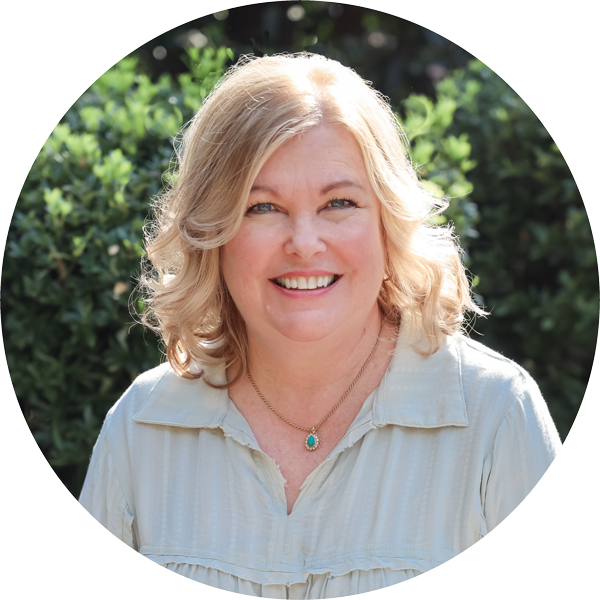 KELLE SUTLIFF is an internationally renowned psychic medium, psychic investigator, and speaker who has appeared on national and international television and radio programs. Her newest book, international bestseller SPIRIT SPEAKS WITHIN YOU The Awakening Guide to Tap Intuition, Gain Validation and Increase Healing is a Gold Recipient of the Mom's Choice Awards® honoring excellence and  winner of the Book Excellence Awards. Her first book, Listen Up! The Other Side IS Talking, has won the internationally acclaimed Reader's Favorite and Mom's Choice book awards.
A gifted psychic medium, she has worked in her industry for over eighteen years, using her work to show people that the psychic world is very real and offering inspiration and comfort to those dealing with grief and loss.
As a psychic investigator, she works with families and private investigators on current and cold cases. She is known for her accurate predictions on world events and within her clients' lives. Her national and international clients include celebrities, professionals, and business executives.
Images
Images for web or print publication. Click on image to access full size.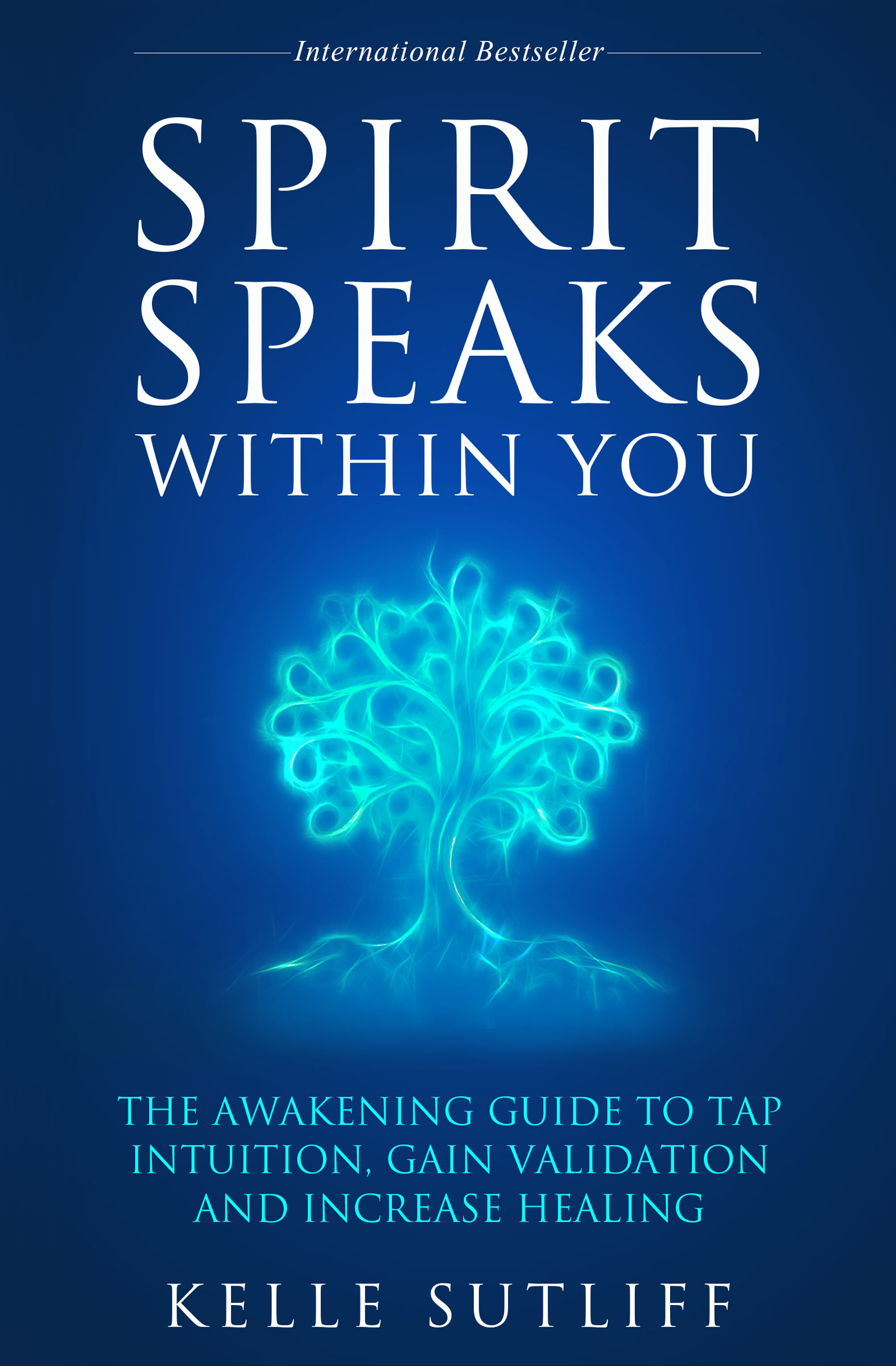 Kelle Sutliff's newest book is an International Bestseller and a Gold Recipient of the Mom's Choice Awards® Honoring Excellence. Read Press Release Here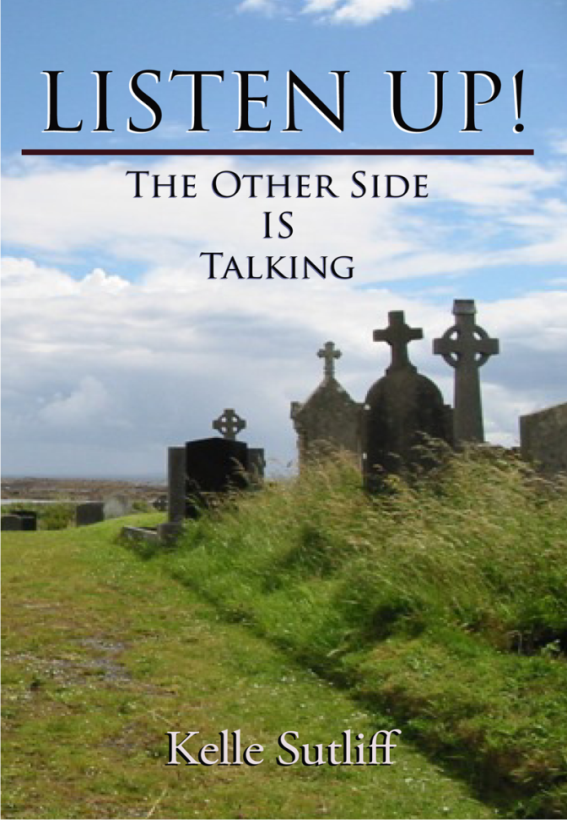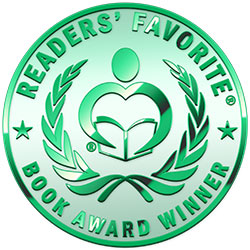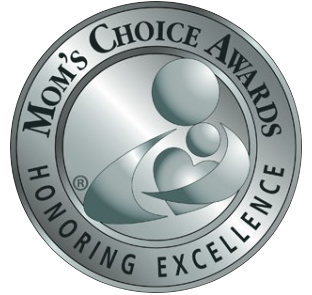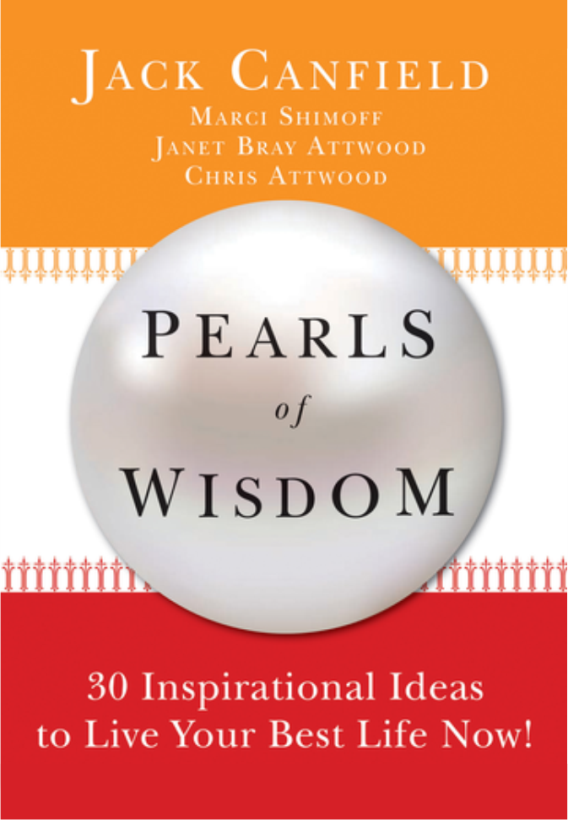 Kelle Sutliff contributing author with Jack Canfield (Chicken Soup for The Soul Series) which features her and 29 of the most accomplished self-help authors of today. Enjoy chapters from Jack Canfield, Janet Bray Attwood, Chris Attwood and Marci Shimoff all NY TIMES Best Selling Authors. Kelle's contributing chapter taught her readers how to get their Daily Cup of Calm. An area of expertise she uses teaching clients how to "ground" themselves, to create the healthy environment that they want to live in. Read Press Release Here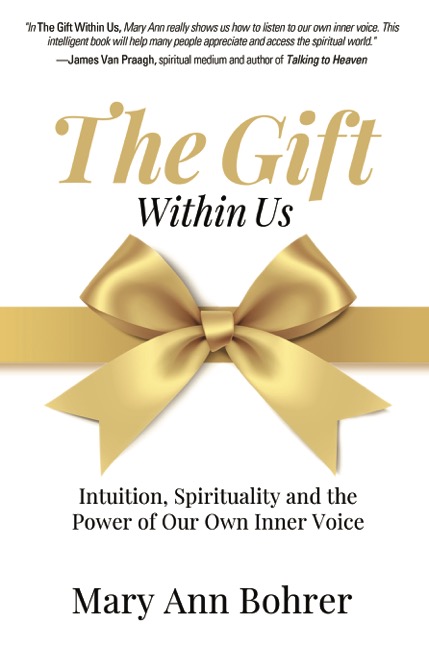 Kelle Sutliff a psychic medium, award-winning author and national talk show guest from Boston and is one of the 33 highly gifted intuitive individuals who is featured within the book.
The Gift Within Us includes interviews about intuition with Scientists, PSI Researchers and 33 highly gifted Intuitives including Psychic Medium Kelle Sutliff.
What's the history of a Psychic Medium?
Define the difference between a Medium and a Psychic?
How did you find this gift? Or did it find you?
What does a Psychic Investigator do?
How to notice the signs from passed loved ones
Developing Your Own Psychic Abilities
What does grounding mean?
How do I guide my children if they are intuitive?
Media Resource Information
Commonly Asked Question of Kelle Sutliff
How did you become a medium?
I was born with this gift and find tuned my work through diligent study with Mediums all around the world. It was the fascination of this work and that I could naturally do it is what propelled me into perfecting my craft. I was also blessed to have psychic ability run through my family lineage.
Do you see Dead People?
It's true I do. I see their spirit of what they looked like here on Earth. Some rooms can get quite crowded at times! A passed loved one will show them selves to me so I can describe that person to the person I am reading for. It's not scary. I expect the other side to give me evidence. How else am I to connect if they don't show up in a reading?
How do you read?
I always start with a meditation, then I read with psychic information on your life and then I switch into Mediumship which is the piece that connects to your loved ones. They are the ones doing the talking in the reading. I am just relaying it to you. I use every sense in my body to give you evidence I will see things, feel things and even smell things to show the evidence of a reading. So all my senses are joined to give you the evidence you need to know that this is your loved one giving the information.
How long have you been reading?
I have been reading for over eighteen years. I chose to open up my psychic gift again after I had my third child. I had all of this, gift in me as a child and shut it down. So after having three kids in three years (like I didn't have enough on my plate) I decided to work with my Psychic Ability and accept who I was. I discovered my true gift blew off a successful real estate career and away I went! I started doing Psychic Detective work six years ago when I was given a case and found the location of the missing persons remains. It was then that I chose to work for the souls on the other side and help them give closure to their loved ones. Not many psychics raise their hands to do this work because it is tough work, rather draining, but I do it because it heals many people.
What's the difference between a Psychic and a Medium?
Not all Psychics have Mediumship ability. A Psychic reads what your life is to be sees the future and can read the past. A Medium uses her ability to link, as a conduit to give information and provide evidence of a past loved one so that you know that information is from the past loved one.
Why did you write Listen UP! The Other Side IS Talking?
I wrote this book to show how a true Psychic Medium works today and how my gift has evolved from Reader to Psychic Detective. I wanted to share the true evidence of my world and take the old stigma's out of what a Psychic Medium used to be. I show this through evidence of readings and cases and the history of the Psychic world.
Can anyone be a Psychic Medium?
In my book I tell you how you can do what I do. Your loved ones want to connect with you. It is actually part of their souls job to do this. They reach out to you all the time through dreams, signs, songs and sayings. People need to pay attention after someone dies and they forget. In my book I teach you how to ramp up your "Inner Medium" and how to work with your loved ones.
Have you ever not been able to read someone?
NO. A good Psychic Medium should always be able to connect, even those clients,  who try to block you. If you don't get read properly then move on and find the person who can read for you, research and ask around who people recommend those are your big references to a good psychic medium.
Real Life Kelle?
She is graduate of Western Michigan University and grew up in Michigan. She currently lives in North Carolina with her husband and her grown kids that visit regularly. She has done all of this work through the years while being a Football Mom, Soccer Mom and PTO Mom raising those very intuitive now young adults! She has two adorable Pembroke Welsh Corgi's named Mojo and Millie. 
Book Kelle Sutliff
For Media, Interviews, Speaking Engagements, and Inquiries