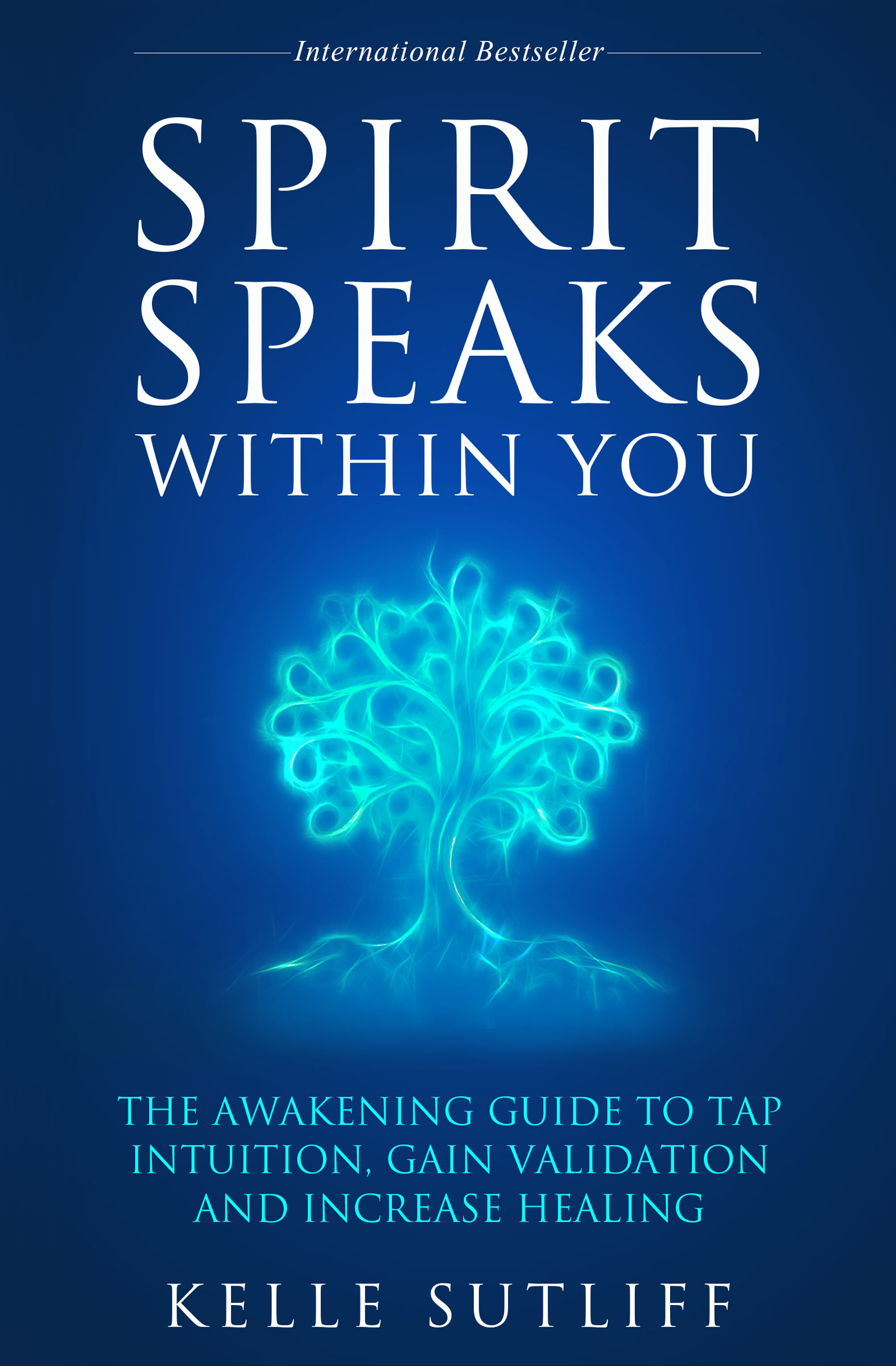 The newest book by Kelle Sutliff, SPIRIT SPEAKS WITHIN YOU The Awakening Guide to Tap Intuition, Gain Validation and Increase Healing is a Gold Recipient of the Mom's Choice Awards® Honoring Excellence and winner of the Book Excellence Award. Available now!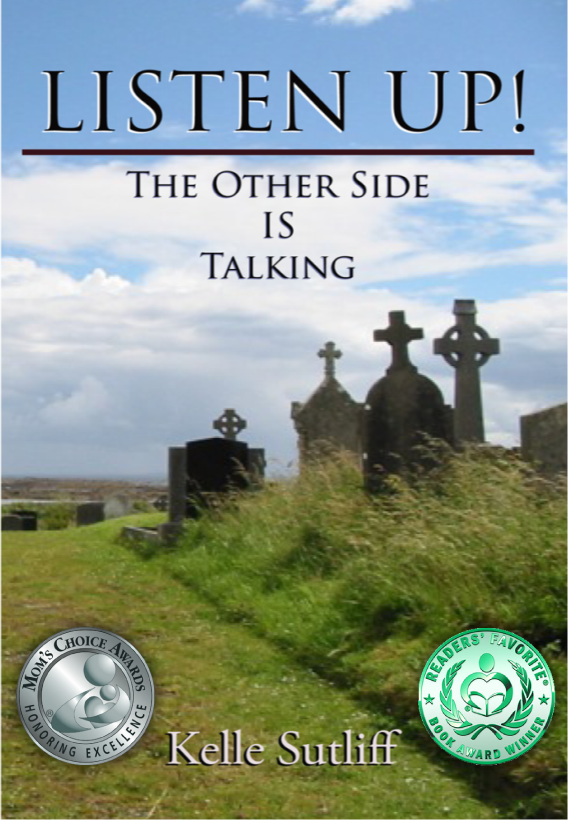 Listen Up! The Other Side IS Talking by Kelle Sutliff is the winner of the international prestigious Mom's Choice Award and the Readers' Favorite Award!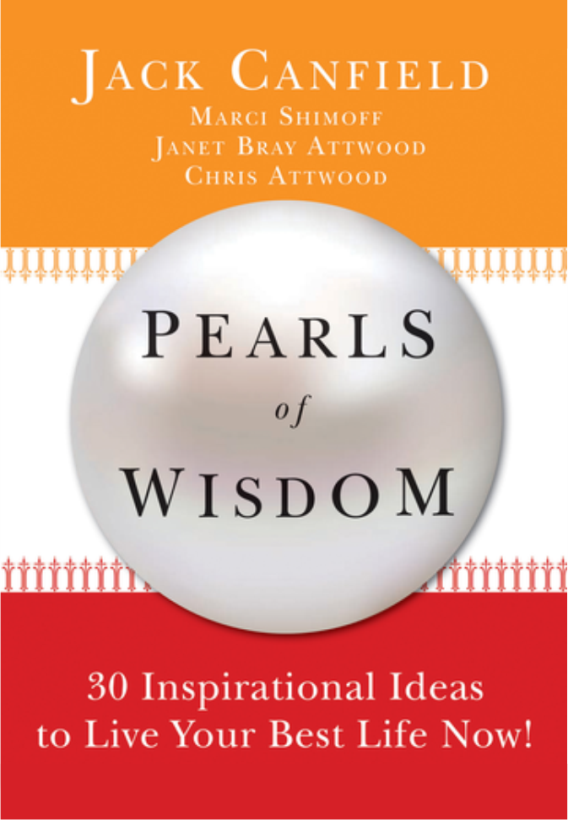 30 Inspirational Ideas to Live your Best Life Now! Kelle Sutliff a contributing author amongst other best selling authors.