Book A Reading With Psychic Medium Kelle
"Your loved ones and guides always want to communicate with you and I provide this link for you. Readings can be a great Road Map of intuition to getting you on the right track or let you heal from loss."
Select Length of Reading
Choose below which length of reading you prefer. 
Select Date & Time of Reading
After selecting the date and time of reading, you'll provide your details and choose to have your reading on the phone, FaceTime, Skype, or in-person.
Pay for Reading
After selecting the date and time of your Reading and provide additional details, you will automatically be brought to the payment process.
Contact Kelle At Time Of Reading
Once your date, time, and payment are complete, you will be brought to a confirmation page with details on how to contact Kelle at your designated appointment time.
Readings can be Conducted by:
Telephone, FaceTime, Skype, Zoom or In-Person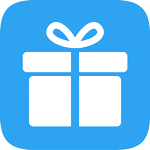 Gift Certificate Also Available
Get a Reading for a loved one.
$225/Half Hour or $395/One Hour
Your recipient will be able to schedule their reading on their own at a convenient time for them.
Once you purchase the gift certificate, we'll send you the details.
Your Reading
During your reading, I will connect with your passed loved ones and spirit guides. I don't need any information about your passed loved ones prior to the reading. There is a reason that drove you to have a reading so let it flow and let it happen. Spirit always shows up. I always say a reading is preordained. Your loved ones and guides always want to communicate with you and I provide this link for you. Readings can be a great Road Map of intuition to getting you on the right track or let you heal from loss.  Over the past 18 years, my clients have repeatedly said my readings are healing for them.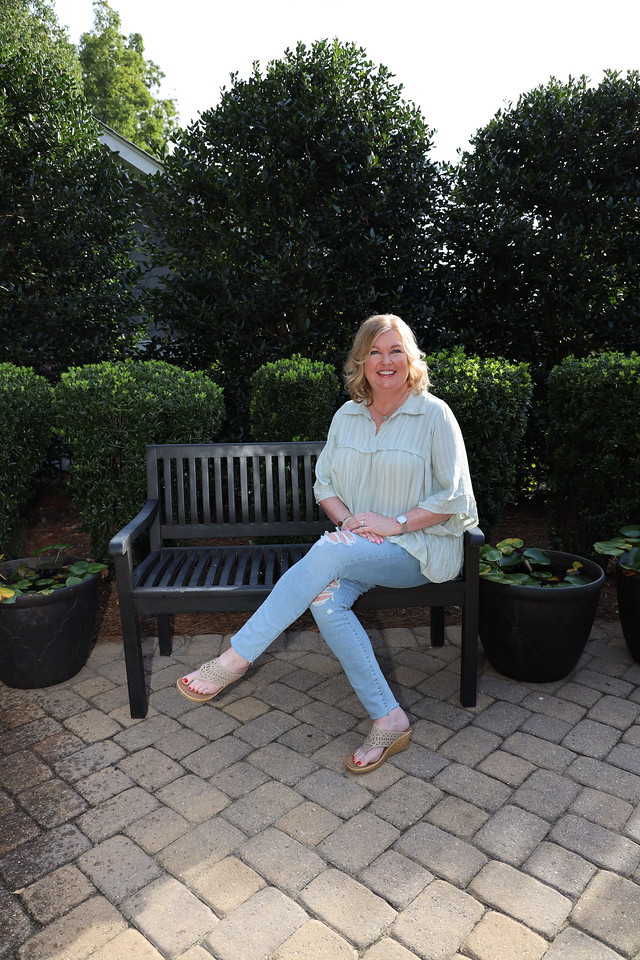 The Process
In your reading, I always start out with a simple "grounding" meditation that relaxes you and also lets me connect with you so we can start our reading together. In your reading, it will switch between love ones communicating with you and psychic information. Being a Psychic and a Medium, in my readings, I am able to blend both communications.
The majority of the reading I will be sharing information with you however during the reading if you have clarifying questions you are of course welcome to ask them.
Remember this information comes from the highest vibration ever and that is L-O-V-E.
I look forward to providing a reading for you.
Frequently Asked Questions (FAQs)
"I consider myself incredibly fortunate to have had readings done by Kelle. She is one of the most gifted mediums I have ever come across. In a time of crisis, when I really needed guidance, my master and monks from the monastery in which I was raised appeared to pass across messages. There was absolutely no way that Kelle was aware of my upbringing and the messages that were communicated held great significance and understanding.
I have now had multiple readings with Kelle and her accuracy and ability to conduit those from the other side is remarkable. She is incredibly gifted and uplifting to speak to; in times of crisis but also for general guidance, I can't recommend her highly enough. She is a pure vessel."
"Thank you Kelle so much for the reading today. I had to speak with you again after your pandemic prediction last spring came true. You told me then that my husband would be overwhelmed with patients and that they would "keep coming and coming." He is a NJ doctor and his hospital has many Covid-19 patients. Thank you for your prayers and for making me feel more at ease during this unprecedented time."
"This was a first for me and I was astonished on what Kelle was able to talk to me about, what she knew without me mentioning anything about. She is very professional and personable. This was a very eye opening experience and I am glad that after years of considering it, that I "met" with her!"
What Others Are Saying About Readings with Psychic Medium Kelle
"Kelle Sutliff is warm direct and full of details when she reads for you. Her messages are delivered with compassion. I left the reading with information I could work with. I like her down to earth way of delivering spiritual messages."
"Kelle after my son passed you showed me and proved to me he was still alive just in God's love now. Your reading gave me a lot of healing at a time when I needed it."
"Kelle I deeply appreciate your insight and inspiration."
"Kelle thank you for your enlightened reading. You were amazing. "
"You are truly gifted in what you do. Thank you for reminding me to look for signs from my loved ones everyday."
"Kelle you were my families angel here on Earth helping with my Mothers murder investigation. You have the greatest gift that God could ever offer, and I feel so special and so blessed that you chose to share that gift with me and my family. I am so glad that you had that connection with my mom that you literally became her angel that she was able to speak through to reach out to us. From the bottom of my heart thank you for your support."
"Kelle is a gifted medium. Her work is of light…Her council is sage wisdom. She embraces her gift as a medium with gratitude…and delivers "our messages" with fine tuned interpretation…very often with humor."
"Kelle has amazing insight. Clearly she has a special gift. We hosted an event with Kelle at our house and the guests were blown away. It was incredible!"
"Kelle – thanks so much for the reading. You have given me hope during this dark time in my life. I appreciate your gift."
"Kelle I am happy to have spoken with you. Thank you for the opportunity. Keep up your good work."
" Kelle you were amazing and thank you for the reading. Your accuracy amazed me for the  investigation and research I am doing."
"Kelle is the real deal. Her insights are not only accurate but, delivered in the kindest most generous manner. She has read for me a number of times and each time her predictions have become true. But perhaps most impressive is her ability to reach loved ones who have passed and allow them a voice to communicate-best confirmation ever of an afterlife."
"After losing my best friend Dan, I was looking for answers during a very pivotal time in my life. I felt like my deceased friend guided me to Kelle, who is definitely the real deal.  She has a gift of tuning in and providing incredibly accurate information. I was blown away by her abilities. If you are looking for a psychic medium, I would definitely recommend Kelle."
Ready for Your Reading?
Kelle provides insight, inspiration, and closure through psychic medium readings. 
Psychic Medium Kelle Sutliff Has Been Seen On