Psychic Investigator
Helping Find The Missing
Kelle Sutliff works as a Psychic Investigator, consulting on current missing person cases and cold cases nationally and internationally.
"Kelle you were my families angel here on Earth helping with my Mothers murder investigation."
"Having a psychic like Kelle on a case is like a case on steroids."
Psychic Investigations
Kelle Sutliff conducts private readings and consults as a Psychic Investigator using her expertise on missing person cases for Private Investigators, individual families, and National Missing Persons Organizations.
In her career Kelle has worked with:
Boston University's Cold Case Collaborative Group
Find Me 2, a National Group
Privately with Police Detectives
About Kelle Sutliff
Psychic Investigator
"As a medium, I gather the information from a case that comes from the soul of the living or the soul that's crossed, and I give it to the families of the victims, the police detectives, or the state agencies that request my work. In every case I am given to psychically research, my ultimate goal is to help find the missing alive. I do not just work on cold cases where the missing is presumed dead. I use my psychic skills to also find the missing as not all missing persons are deceased. When someone disappears, that soul wants to be found in order to give closure to their life, soul path, and in some cases death. 
Even though I work with the families of a lost loved one, I'm really working with the victims from the other side. I represent them, and I'm a "shark" at obtaining the evidence because I'm compelled to make it right.
The difference between me and the detectives is they have all the hard facts, the files, DNA evidence, and a database of perpetrators to research. I only have a name, the location where the victim went missing, and their picture.
All of my evidence comes from Spirit and the missing person. I intuitively fill in my own database with information, and what I call the psychic press release, begins. Essentially, I help the dead assist the living solve the cases."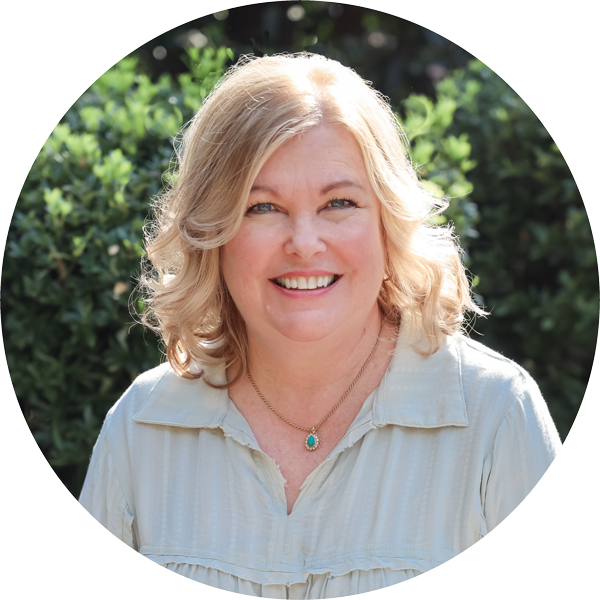 My Approach
So how do I work?
• My clients need to provide a picture of the missing or deceased.
• The date and location where they went missing.
• The last location where they were last seen if possible.
• Age.
That's it and then I go to work.
My Process
I don't google check for media on a case. I go into it blind as I want my information pure and simple. I am not like a detective who has so much data on a case from an investigation. I just work my info from spirit. During the reading, I go into what I call my Psychic Press Release and I ask…Who, What, When, Why, How…this person has gone missing and if they have a perpetrator involved with their case or not. I convey this information in the psychic investigator reading.
Outcomes
Many families will just ask for an hour reading on the case. Others will ask for more in-depth consulting. It is the consulting piece that I provide a detailed report pertaining to my Psychic Press Release by writing up a formal report and provide that to them. It is always up the detective working on their missing person case or murder case to do what they are trained to do, go find the perpetrator. In a psychic investigation, I just do my job providing the information with another type of "look-see" then I pass the baton off to the family or detectives involved with the case. 
What Others Are Saying…
Michelle Romain shares how Kelle was able to accurately: 
Predict What Happened to Her Missing Mother
Where Her Mother Would be Found
Who Would Find Her Missing Mother
When Her Missing Mother Would be Found
"We see many frauds in the Psychic field that we tell families to stay far away from those "self-proclaimed psychics" especially when families are so vulnerable at a time having a loved one missing.
There are only a handful of Psychic Mediums that I would trust with a family and Kelle Sutliff is one of them."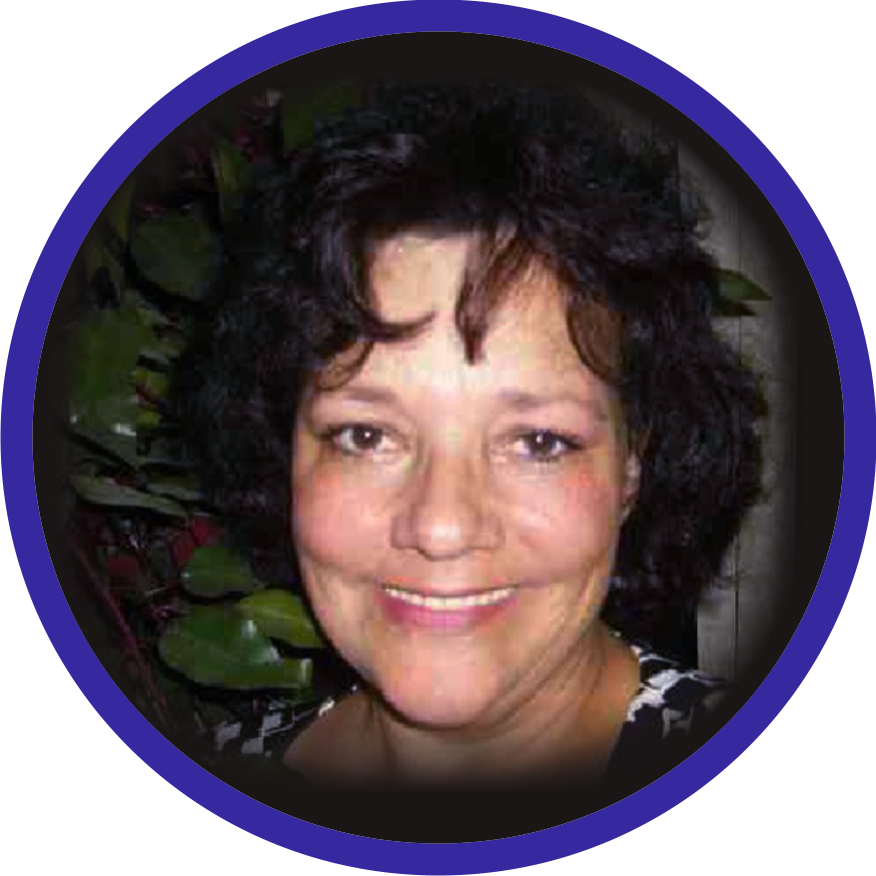 Cynthia Caron
Nonprofit Founder
LostNMissing.org
Booking A Psychic Investigator Reading With Kelle Is Easy! 
Select Length of Reading
Choose below which length of reading you prefer. 
Select Date & Time of Reading
After selecting the date and time of reading, you'll provide your details and choose to have your reading on the phone, FaceTime, Skype, or in-person.
Pay for Reading
After selecting the date and time of your Reading, you will automatically be brought to the payment process.
Contact Kelle At Time Of Reading
Once your date, time, and payment are complete, you will be brought to a confirmation page with details on how to contact Kelle at your designated appointment time.
Two Hour
Psychic Investigation Work + Written Report
Readings can be Conducted by Telephone, FaceTime, Skype, or In-Person
Frequently Asked Questions
Learn How it Works!
What is a Psychic Investigator?
A psychic investigator is a psychic who is asked to read on a case and look at your case intuitively. A psychic investigator role goes way back in time. Kings and Queens would use "seers" or psychics, even documented in the Bible, to ask about battles and outcomes (think Game of Thrones, Milisondray) or on how to win battles or how their crops would progress that year. Society has used psychics forever since the beginning of time. Is it evil? No. Is it helpful? Yes. A psychic investigator does the same detective work as a police officer we just don't have the badge.
Who Do You Work With?
I work for families of the victims missing. I also work with detectives that will pull me on a case, especially cold cases.
Why hire a Psychic Investigator?
When someone is missing you need to look at all avenues of a case. I always say the importance of finding the missing is good detective work, media exposure, and good psychic work. There is nothing wrong with hiring a psychic. Don't feel embarrassed about it or using a source that is unfamiliar to you. Remember my job is to talk to the dead. Cops normally don't do that. Your case may have an edge if you use a psychic service.
When would I hire a Psychic Investigator?
The answer would be as soon as you can. If my child went missing the source of psychic ability is a strong one and I would use a psychic to provide that Psychic Press Release ASAP. It is imperative to get information on your case within the first 24 hours. Timing is huge in a missing persons case so that detectives, police media can garner any information on your case. A psychic can be of good source. Who cares where the information comes from just help find the soul that is missing. Do you think there is any judgment in this.—Never. You can hire a psychic for your case any time you want.
How accurate are you?
I can say every case I have ever worked on I have provided some form of information that has contributed to an investigation. I would not do this work if I could not be of service. I have many testimonials from families I have worked with some I have shared here on my web site. Others will remain private as I respect the integrity of the family. It is only if they give me their permission that I would ever mention their case. Remember I am just here to help as a piece of solving the God, awful puzzle of assisting on a missing persons case.
Psychic Medium Kelle Sutliff Has Been Seen On