Just Released!
The new book from Psychic Medium Kelle Sutliff SPIRIT SPEAKS WITHIN YOU The awakening guide to tap intuition, gain validation and increase healing is available now!
​"From Spirit's Mouth to Your Ears…"
Kelle Sutliff, Psychic Medium, often speaks these words to her clients in her readings. Now, what if she told you that you to could open your own direct line of divine communication and learn to work within it? You can, because Spirit speaks within you every day. It is one of the holiest, and whole, parts of your soul, and the most often forgotten. We know well that life can be stressful and challenging, and this is most true when we don't want to listen to our intuition. Extra chaos! The healthiest decision you will ever bless yourself with is to seek better understanding of your psychic development.
Through her stories, revelations, and tips, Kelle Sutliff, will inspire you to tune in and listen to your own intuitive voice. Our collective awakening is happening now. She reminds you to embrace that remarkable energy and stop mixing fear into the intuitive gifts that have always belonged just to you.
It's the little things that matter the most for our soul growth. This small book, Spirit Speaks Within You, can change your life. You will stop overlooking or minimizing the voice of instinct and intuition, bringing powerful good to you and others.

"Kelle is a true gift to people in their lives… She has an incredible gift from Spirit, and her accuracy is second to none…Kelle's readings are completely honest and compassionate. She has amazed me with her accuracy…a truly blessed medium."
—Emilia Kelly, International Clairvoyant Consultant, Buckinghamshire, UK
"Parapsychology as a field has been largely dismissed as not scientific. And nothing could be farther from the truth. We are so much more than just chemical processes. Kelle is a friend and confidante who is incredibly talented in connecting to the mysteries of our lives beyond the now."
"Not long after my son had passed, I had the opportunity to work with Kelle. She gave me an impromptu reading, connecting me to my son. I was shocked at her accuracy. She knew things that she had no way of knowing. I was so grateful to hear my son's messages and know they were absolutely authentic. Kelle Sutliff is the "Real Deal."
—Leora Leon, TV Host, "The Power in You," Divine Path Life Coach, and Energy Healer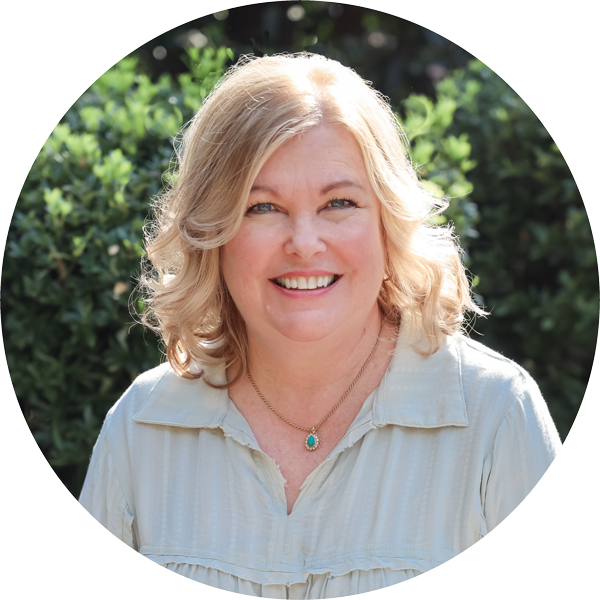 Kelle Sutliff is an internationally renowned psychic medium, psychic investigator, and speaker who has appeared on national and international television and radio programs. Her first book, Listen Up! The Other Side IS Talking, has won the internationally acclaimed "Reader's Favorite" and "Mom's Choice" book awards. A gifted psychic medium, she has worked in her industry for over eighteen years, using her work to show people that the psychic world is very real and offering inspiration and comfort to those dealing with grief and loss. As a psychic investigator, she works with families and private investigators on current and cold cases. She is known for her accurate predictions on world events and within her clients' lives. Her national and international clients include celebrities, professionals, and business executives.
You are one beautiful soul, enjoying all-new vibrancy, and so it will be…from me to you.