Psychic Medium Kelle Sutliff Has Been Seen On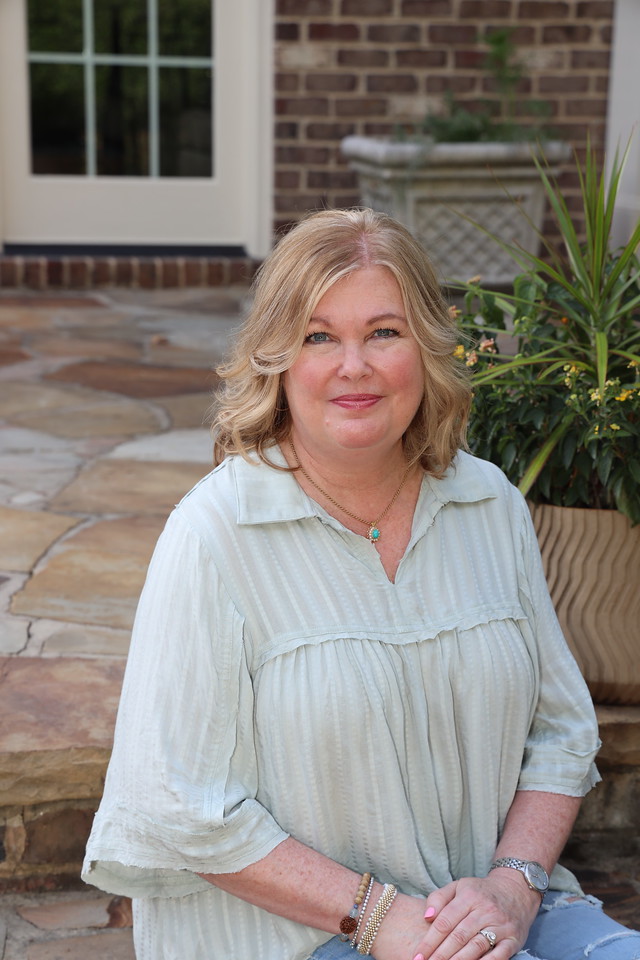 "The cases I have shared are only those that I have been given expressed permission to do so. I respect all privacy to the families, investigators on past cases and current missing person's cases. In my over 18 years as a Psychic Medium, I have worked with various families, law enforcement and detectives to help solve crimes and many of these cases continue to be ongoing. As such, I am not at liberty to share those details as the information that I receive is turned over to the proper authority figure to be investigated. I only share information where the families and authorities have given consent to do so. I always respect confidentiality in all the work that I do."
Kelle Sutliff
Psychic Detective, Psychic Medium
Missing Person Cases
Psychic Medium Kelle Sutliff has permission to share these cases.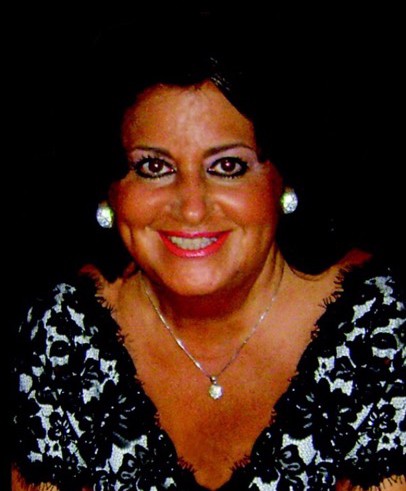 Missing Person Case - JoAnn Matouk Romain
"Everything she had told us came true, exactly how she told us. If not for Kelle helping guide us through this very difficult time in our lives, we wouldn't know where we would be."
– Michelle, Kellie and Michael Romain
Missing Person Case - Graham
"It is devastating to lose a son, but even more traumatic to have him go missing and be searching for him with no leads. After three grueling weeks, I was led to Kelle. She not only validated what I suspected in my heart, that my son, Graham, was in spirit, but she knew that he was in water, that a boot would be found, that he was within a few miles of his residence, that it was an accident, and that we had to take matters into our own hands regarding searching."
– Michele Bourgeois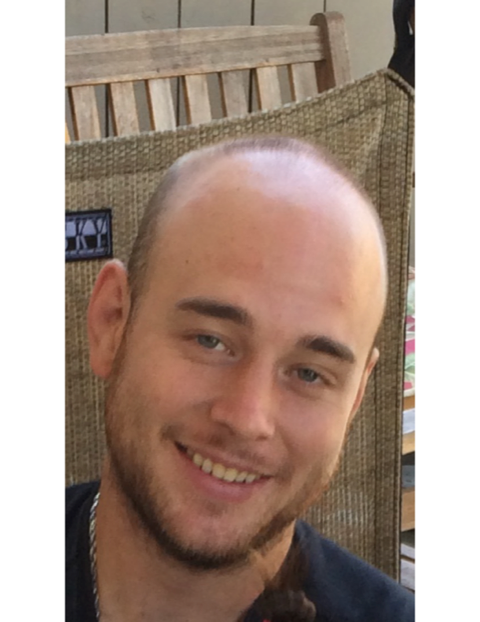 "My sister Erin was missing last summer (2018) and we reached out to Kelle to see if she could help us locate her. The reading and evidence Kelle gave us were very relevant. Some of it was extremely precise. My sister was found in a pond by a fisherman on Father's Day 2018. She had been murdered. As the murder investigation continued more of the information Kelle gave us was confirmed. Kelle stayed in great communication with us as well. She was kind, and caring at one of the most devastating times of our lives."
Josh Bushek
Psychic Investigation Client
Psychic Cup of Coffee
Radio Show Host Kelle Sutliff's
Interview of Chief Thomas P. Shamshak (Ret.)
Kelle and Tom share cases they have worked on together. Tom shares the successes of using a Psychic in police and detective work to help in finding the missing.
Podcast #58
Kelle Sutliff's interview of Tom Shamshak, Private Investigator, about having psychics as part of investigations. Kelle shares cases she worked on as a Psychic Investigator.
"Having a psychic like Kelle Sutliff on a case is like a case on steroids."