Missing Person Case – Graham
Psychic Medium Kelle Sutliff
Psychic Medium Kelle Sutliff was contacted by Graham's mother Michele. Her son, a young man in his twenties was missing and the trail had gone cold in trying to find him. Kelle conducted her psychic detective work in helping successful find the young man.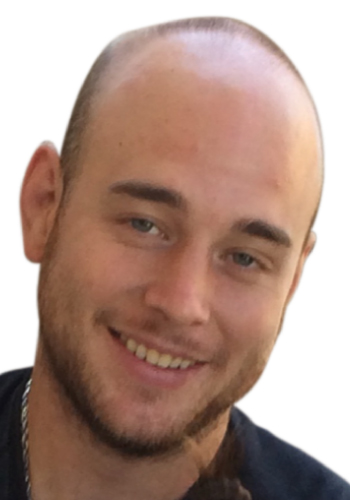 "It is devastating to lose a son, but even more traumatic to have him go missing and be searching for him with no leads. After 3 grueling weeks, I was led to Kelle. She not only validated what I suspected in my heart, that my son, Graham, was in spirit, but she knew that he was in water, that a boot would be found, that he was within a few miles of his residence, that it was an accident, and that we had to take matters into our own hands regarding searching. When she named 3 people by name who were with him in spirit, as well as, verifying that my mom (in spirit) was hovering over him, I knew that she was the real deal. There was no way she could have known all of this without having a direct line to spirit. Not only did all of this prove to be true, as we found my son in a frozen lake which he fell through, but she validated the immense love that Graham was sending and that he was in divine light. I am ever grateful!"
  – Michele Bourgeois
Accurately knew he was in water and a boot would be found.
Definitively said he was a few miles from home.
Accurately said it was an accident.
"Kelle's willingness to do God's work not only led us to find my son, Graham, so that we could honor his life and beauty, but helps to wake us up to listening to our own intuition. She reminds us that our loved ones never really leave us! We are connected by a love vibration… and they connect to spirit within us. The pureness of God's and Graham's love, that has shown up through Kelle, and so many other servants of God, has set the foundation for evolving into a relationship that is continued, yet of a different realm, with my son and other loved ones in spirit. I am ever grateful to Kelle, and to countless friends, family, and strangers (God with skin on!) who showed up to help us."
Ready to Book a Reading with Psychic Detective Kelle Sutliff?