Psychic Medium Kelle Sutliff Awarded Top 100 Psychic Blogs and Websites by Psychic Mediums
For Immediate Release
Contact: Tri Circle Publishing
(978)-420-8213
psychicmedium@verizon.net
August 10, 2017—Psychic Medium Kelle Sutliff has been named as one of The Best Psychic Blogs from thousands of top Psychic blogs in Feedspot's index using search and social metrics.
Kelle Sutliff has been selected by panelists as one of Feedspot's Top 100 Psychic Blogs on the web.
According to Anuj Agarwal, Founder of Feedspot, "I personally, give you a high-five and want to thank you for your contribution to this world. This is the most comprehensive list of Top 100 Psychic Blogs on the internet and I'm honored to have you as part of this!"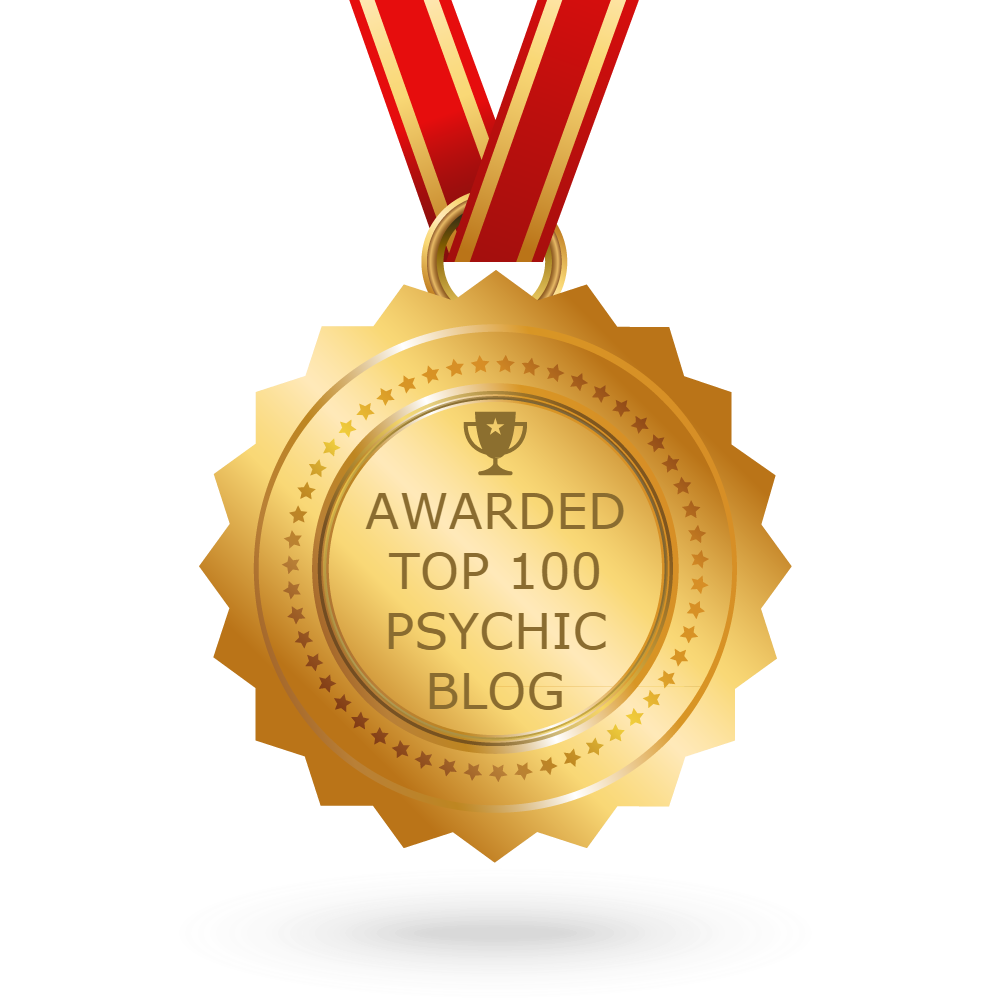 Psychic Medium Kelle Sutliff has been a Psychic Medium for over, fifteen years. She is an author of her two-time award winning book Listen Up! The Other Side IS Talking! Her book has been honored internationally by "Readers Favorite" and "Mom's Choice" organizations. Sutliff was with CBS Radio and Internet radio hosting her show "Psychic Cup of Coffee". She often is a guest on National radio and Television programs discussing intuition and mediumship and psychic investigations. She does psychic medium readings daily.
Kelle lives in Andover, MA with her family, which includes three intuitive teenagers and two adorable Corgi dogs Mable and Moe. Learn more at: www.psychicmediumkelle.com