Psychic Kelle Sutliff Has Been Seen On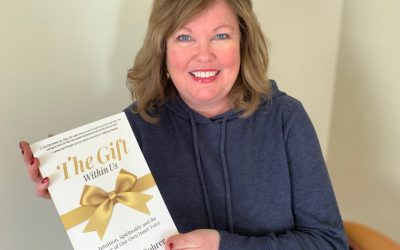 Includes Interviews About Intuition With Scientists, PSI Researchers And 33 Highly Gifted Intuitives Including Psychic Medium Kelle SutliffPress ReleaseFOR IMMEDIATE RELEASE Boston MA, April 9, 2020 - A new nonfiction book, The Gift Within Us: Intuition, Spirituality...
read more
TV, Radio & Video Interviews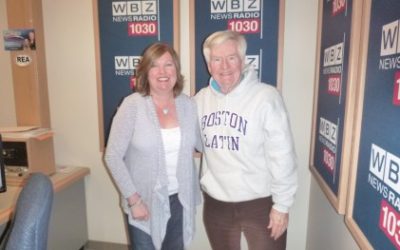 April 1, 2016 CBS Boston BOSTON (CBS) – Kelle Sutliff is back in studio to look into the future! Everything from politics to world events, Kelle will tell you what she sees coming up on the horizon. Originally broadcast April 1st, 2016. No foolin'! Listen Here
read more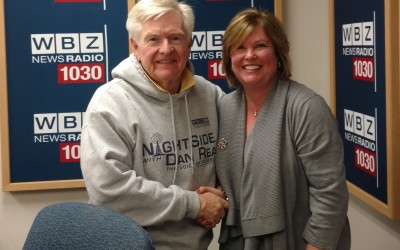 January 10, 2016 CBS Boston BOSTON (CBS) – Are you curious to know what the future holds in 2016? Will there be positive changes in the world? Will disease research move along? Who will be the President? We have psychic medium Kelle Sutliff in studio to share her...
read more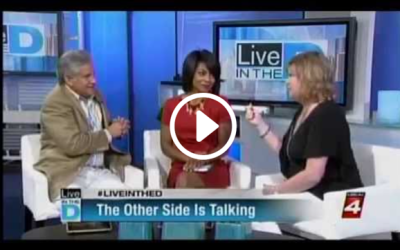 Jul 3, 2014 Kelle Sutliff appears on "Live in The D" to promote her new book Listen Up! the Other Side IS Talking and does 2 live readings on the air! Watch and see the connections made.
read more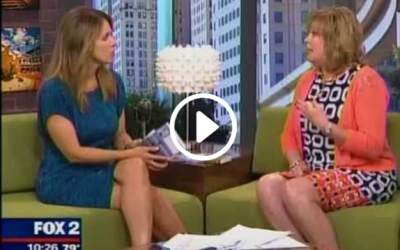 Jul 3, 2014  Psychic Medium Kelle Sutliff talks about her new book Listen Up! The Other Side IS Talking and her work doing psychic investigations.
read more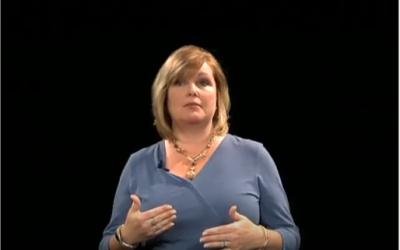 Sep 26, 2012 Psychic Intuition is really another word for PLANNING. Everyone needs to understand their own psychic gift, trust it and use it in their life. Learn how on 9/10 I did not plan properly.
read more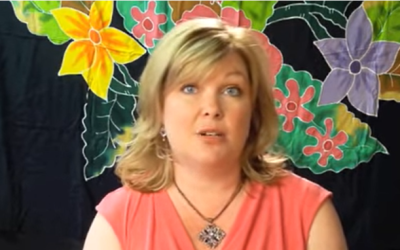 Jul 9, 2012  Kelle Sutliff talks about her psychic medium and psychic investigation work. Hear about her new book. Get your psychic cup of coffee here!
read more
Psychic Cup of Coffee
with Radio Show Host Kelle Sutliff
Kelle Sutliff, Psychic Medium, was the host of Psychic Cup Coffee for over three years with CBS Radio —The New Sky Network broadcast in Boston, Detroit, Pittsburgh, Seattle and internet programming reaching upwards up to 150,000 listeners for her program nightly.
Kelle was also part of The Dr. Pat Show with over 400,000 live radio listeners in North America (and beyond with the Internet), and extending to 300 affiliate radio stations worldwide. Kelle being a part of that broadcasting team showed her listeners how this whole "psychic gig" really worked and how to keep it real in daily life.
Kelle shows you in her hour program just how important listening is to your intuition and guess what? You don't need a medium to read for you. Yes, you have the tools right in front of you. as Kelle says:  "It is time for that "Intuitive Door" to open up and I am just the girl to show you how it all works!
You can listen to Kelle Sutliff here:
Psychic Cup of Coffee message is simple: It is all about keeping psychic ability real and how it is a part of our world every single day. We just need to pay attention and listen. Are you listening?