The Winter Solstice is the perfect time to go deep and ignite the flame of Faith and Hope, to restore your balance, and feel supported by the natural rhythm and cycle of the earth. If you're ready to discover the freedom that comes with aligning to the power of Nature's Cycles, begin this Winter Solstice.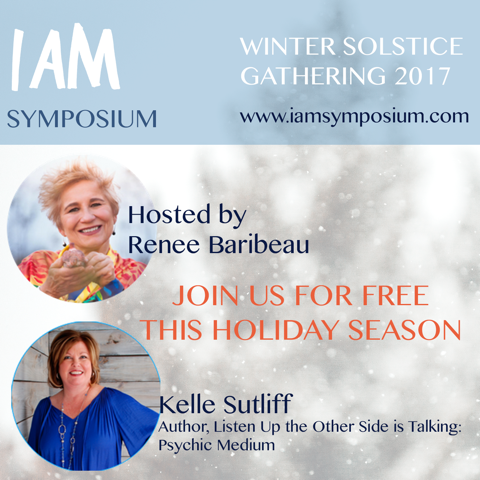 Join me and 21 Wisdom Keepers to Celebrate the Return to Light
I AM Symposium Winter Solstice 2017
A Return to Light and Wonder
The Gift of Light is Yours
"There is a grounding energy that you will immediately feel while listening to Kelle. (30:34) She begins her talk by discussing how to respond to your call and how to value your unique gifts…even if you feel overwhelmed or confused by the gifts. HINT – IT'S TIME. Kelle calls for all of us to ground, to settle into this time, and own where we are so we can clear.
She also walks you through how to clear your home and reminds us to "protect our land". During the holiday season you can feel very much in touch with spirits or energies that you may not normally, but with Kelle's help, you can transform what might seem chaotic into something beautiful and meaningful to your life."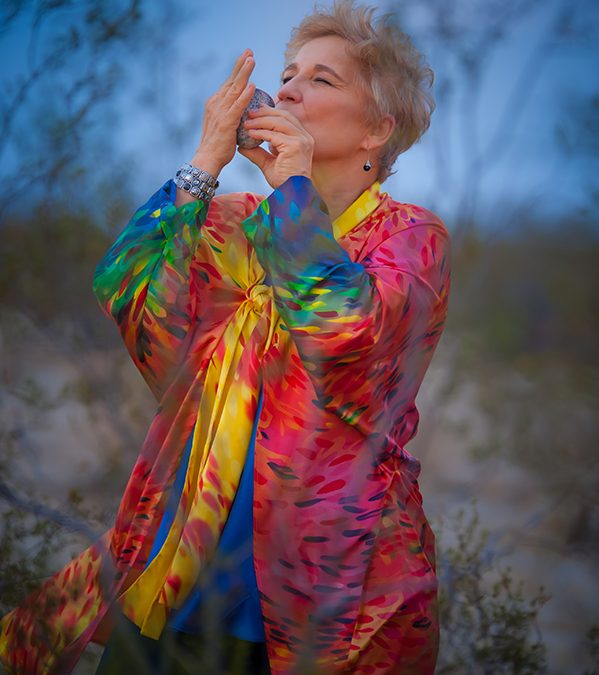 Renee Baribeau
Hay House Author
Host, I AM Symposium
I AM Symposium presents Psychic Medium Kelle Sutliff who shares her wisdom for these changing winds. We are all one, even when divided by the illusion of separation.