PSYCHIC MEDIUM KELLE SUTLIFF PREDICTIONS FOR FALL 2023
Kelle Sutliff is a Psychic Medium, Author, and Guest Radio Host. She conducts readings for clients worldwide, and she predicts the upcoming year's events with much accuracy every year. She even predicted the Clinton/Trump ticket with a Trump win, as documented in The Boston Herald in 2015. Sutliff also uses her gifts to help find the missing. It's another exciting year, and 2023 is a year of stepping stones.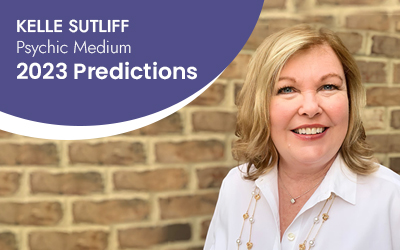 We are going back to the year 2019 till the end of the year. Look up events of that year it is very similar to what will happen now. We go backward to go forward to see events are returning. For example:
North Korea likes its nukes and power. Just like when talks stalled with Trump and talks stalled in 2019. Pay attention to air space and submarines. In past predictions, I had seen subs hitting ports and our ships, and that vision has happened again. (North Korea has developed a tactical nuclear attack submarine, according to a Sept 7 article in the Washington Post. That article was sent to me after I wrote all this.
Brexit (2019) and England for the economy. The country is in huge financial issues. Currently, people's mortgages have tripled in the UK from the Bank of England this shows me the country is in trouble, people struggle to live, and food banks opening everywhere. I keep hearing the song "London Bridges Falling Down".
In 2019, Democrats were trying to impeach President Trump. Today, the same goes for President Biden with Republicans. I no longer see Biden in office. "I have always been told he will never finish his presidential term." The Ukraine cash flow catches up to the family… pay attention to "the masterful three" involved, or so they think.
A few other predictions:
• Biden's health is dire in the next few months.
• Look for the overhyped Chinese markets this week.
• We are going to see a market shift – hold onto your cash.
• Mexico 2nd amendment chaos. People take to the streets.
• Protect our children at the border… Holding of children exposed. It started happening in Feb 2023 and goes until November 2023 Exposed!
• Vaccine Data exposed. The numbers don't add up, and the complications in people's health are coming out… all for the control and money of the world.
• I am seeing foreign interference on these dates around the world- September 12, 13, 17, 23, 24 to review, and October 13th.
• I am concerned that President Trump and his sons need extra security and need to lay low for the next few weeks I feel the same about Benjamin Netanyahu, and I am concerned about his health. Prime Minister Sunak in London, I am concerned about his health too.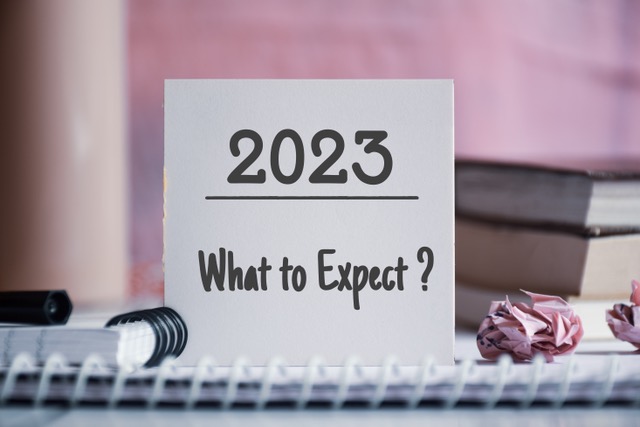 Spirit showed me the Midwest and into Ohio, PA, for events I am in the Midwest. November 11th, I am being shown a NYC Bridge watch for possible damage.
Look for air strikes, sub strikes, and drone strikes around the world over the next 6 to 7 weeks. "There will be three events in succession, all with violent tendencies, weather events, and man-made events."
Hurricane Lee is going to do damage and stays at a Cat 3 storm.
"This energy feels very explosive, like a pre-war before a war." Almost has a Pearl Harbor effect I keep seeing water ships, bridges, and explosions. North Korea, Russia, and China – better be on their best behavior!
I am also concerned about the Yemen ports.
I hope I am all wrong on this, but this is what Spirit gave me, so what do we do differently? We pray for healing and God's hands to reveal the evil players but protect our beautiful world instantly, and so it is…
Can anyone ever be nice anymore?
Everyone find your peace,
Kelle Sutliff
Psychic Medium, Psychic Investigator