Apr 26, 2018
Psychic Medium Kelle Sutliff and author of Listen Up! The Other Side IS Talking shares some of her story and takes a few basic readings. Listen Here
Spiritual Happy Hour Welcomes Kelle Sutliff, Psychic Medium
October 19, 2017 – Jennifer Louziotis, the host of Spiritual Happy Hour, welcomes Kelle Sutliff, psychic medium, Author, former radio show host and psychic investigator to the show on Blog Talk Radio. Kelle talks about her award-winning book, Listen UP! The Other Side is Talking and shares her psychic medium experiences in an honest and straightforward manner. You will better understand how mediums do the work they do and how you, can also benefit from "waking up" to your own abilities. Listen Here
"I have had Kelle on my show Nightside several times and every time she is a guest she connects with our callers and listeners. Kelle is the real deal in her line of work. I have seen her connect for our callers with such ease. I would recommend her for any media interview."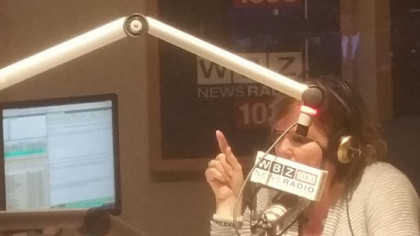 NightSide – Reach Out To The Other Side
November 24, 2016 CBS Boston
BOSTON (CBS) – By day, Kelle Sutliff is a typical mom from Andover, Massachusetts. But along with her normal routine, she often finds herself communicating with the other side! Kelle has learned to use her intuition to hear what those who have passed on are saying to her. Tonight, Kelle joins Dan in studio to talk about how her predictions for 2016 panned out, and to help you contact someone from your life who has passed away.
Originally broadcast November 23rd, 2016. Listen Here
NightSide – Psychic in Studio
April 1, 2016 CBS Boston
BOSTON (CBS) – Kelle Sutliff is back in studio to look into the future! Everything from politics to world events, Kelle will tell you what she sees coming up on the horizon.
Originally broadcast April 1st, 2016. No foolin'! Listen Here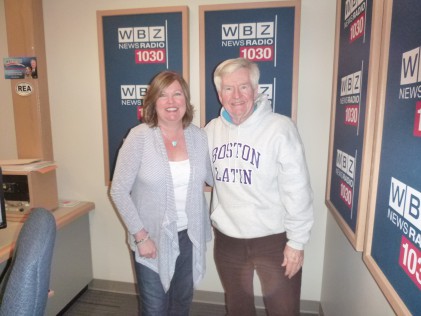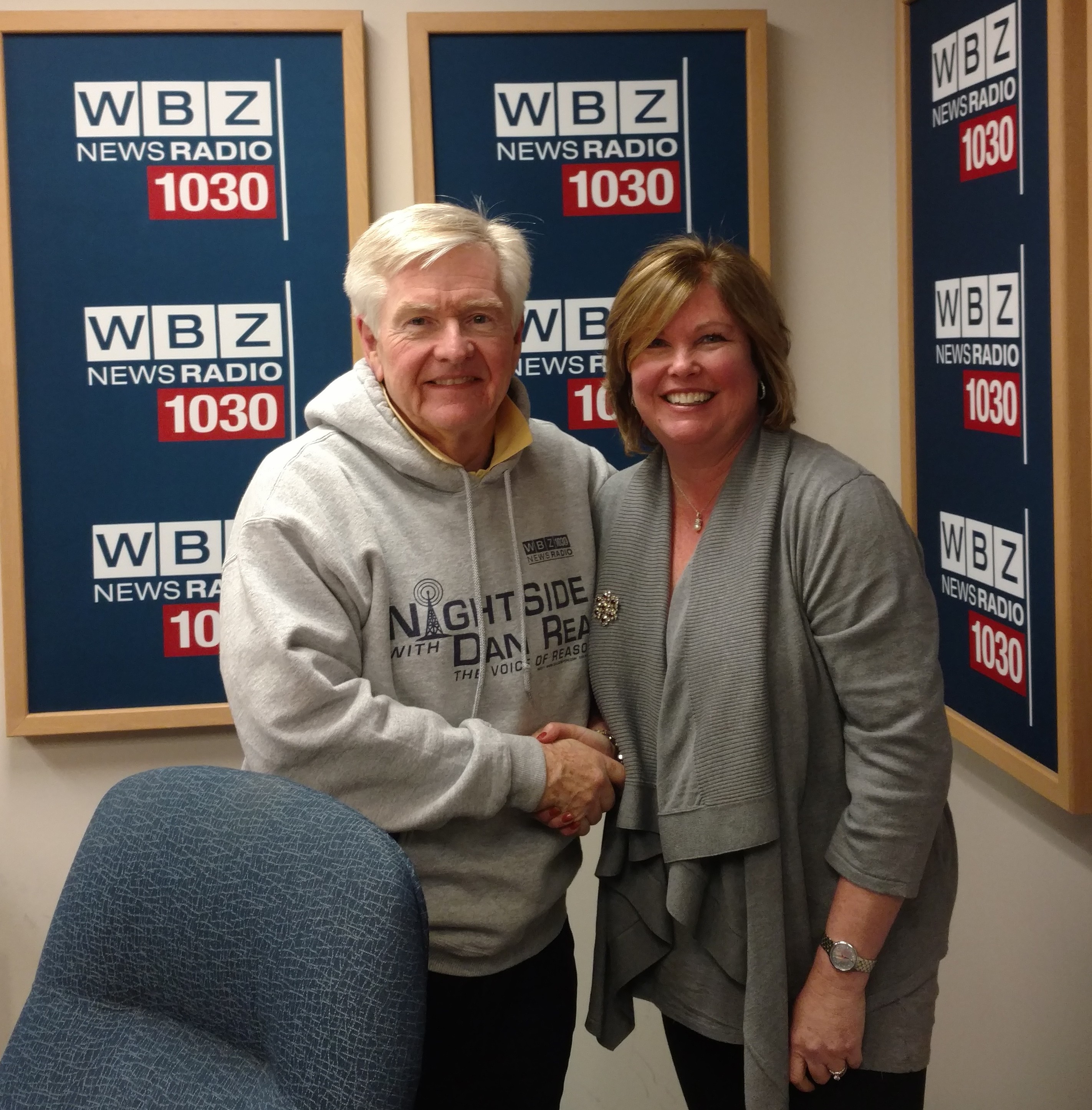 Kelle Sutliff Guest on NightSide with Dan Rea – What Will Happen This Year
January 10, 2016 CBS Boston
BOSTON (CBS) – Are you curious to know what the future holds in 2016? Will there be positive changes in the world? Will disease research move along? Who will be the President? We have psychic medium Kelle Sutliff in studio to share her predictions on what this year has in store.
Listen Here
Psychic Cup of Coffee
with Radio Show Host Kelle Sutliff
Kelle Sutliff, Psychic Medium, was the host of Psychic Cup Coffee for over three years with CBS Radio —The New Sky Network broadcast in Boston, Detroit, Pittsburgh, Seattle and internet programming reaching upwards up to 150,000 listeners for her program nightly.
Kelle was also part of The Dr. Pat Show with over 400,000 live radio listeners in North America (and beyond with the Internet), and extending to 300 affiliate radio stations worldwide. Kelle being a part of that broadcasting team showed her listeners how this whole "psychic gig" really worked and how to keep it real in daily life.
Kelle shows you in her hour program just how important listening is to your intuition and guess what? You don't need a medium to read for you. Yes, you have the tools right in front of you. as Kelle says:  "It is time for that "Intuitive Door" to open up and I am just the girl to show you how it all works!
You can listen to Kelle Sutliff here:
Psychic Cup of Coffee message is simple: It is all about keeping psychic ability real and how it is a part of our world every single day. We just need to pay attention and listen. Are you listening?